Chip Neville - Music

Chip Neville - Composer Guitarist
I approach music very much as I do visual art. Because I have a fairly diverse set of traditional and electronic performance and compositional skills, I am able to choose musical medium to suit application. Whether the application is film, installation or performance, I am able to accomodate a variety of traditional or electronic approaches.
Frank Zappa once said "Music in a performance, is a type of sculpture. The air in the performance is sculpted into something." I think to myself. Of course, He means it literarily. He is also making a fine example of not just the interconnected language but the basic physics of the arts. All the arts are related by language of description and the physical features they describe. For instance texture, color, line applies in discussion of camera, film & video, dance, music, and painting.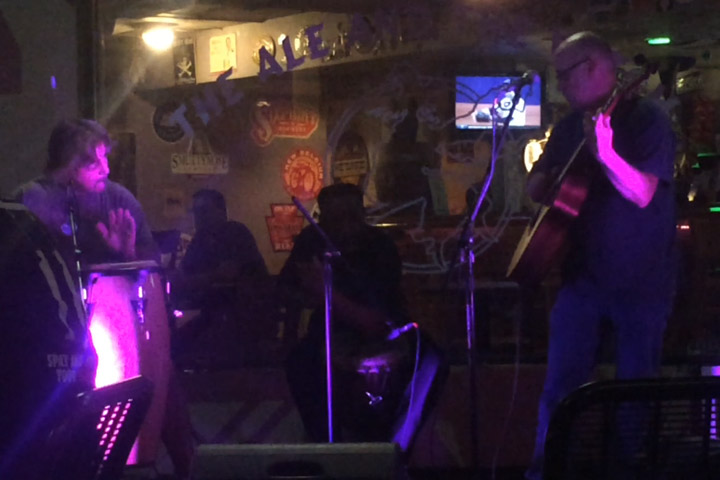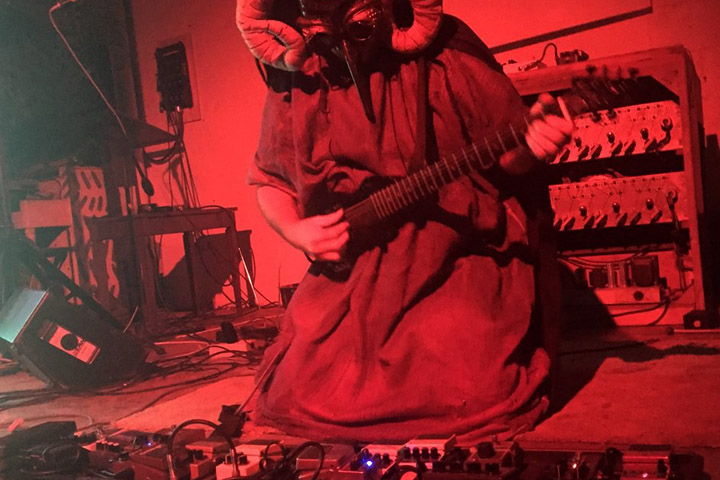 Echo Pulse performing / Skunk Ape appearance
Echo Pulse - Classic to contemporary Rock cover band

Some guys play poker on saturday night, we play Jimi Hendrix. Echo Pulse is a classic rock cover band. The members were Chip Neville on guitar & vocals, Bill Scholletlein on guitar and vocals, Jay Dubroc on Bass, and Wayne Searles on Drums. Specializing in classic to contemporary album oriented cover songs ECho Pulse played music by artists like, the Black Keys, Jimi Hendrix, Stone temple Pilots, Kings of Leon, and the Talking Heads.

Echo Pulse logo,rehersing
Echo Pulse videos; Jimi Hendrix - Manic Depression, Talking Heads- Psycho Killer.
Dream Marina - Noise Duo
Dream Marina is an aleatoric noise band. It is the Brain child of dynamic duo Chip Neville on Guitar and Greg LeSar on synthesizer. The band explores narrative improvisations with heavy emphasis on electronic processing for thematic effect. The direction is always exploratory and uses electronics for dynamic effect. Dream Marina most recently played in benefit for WSLR community radio in Sarasota.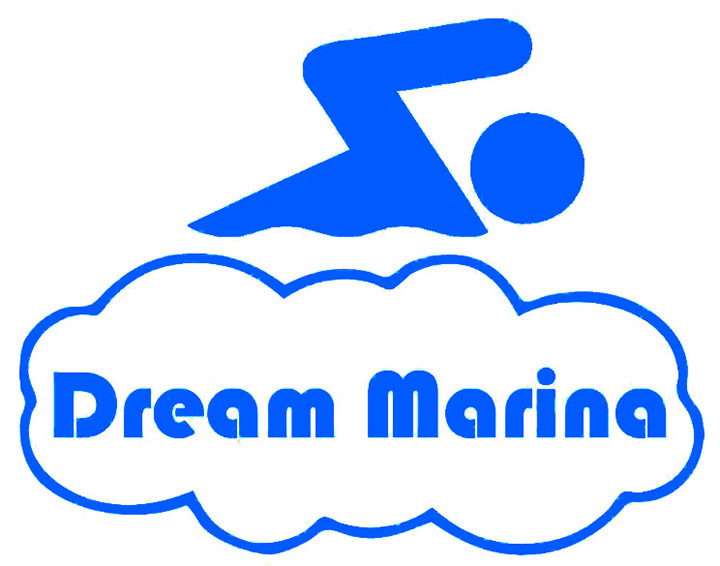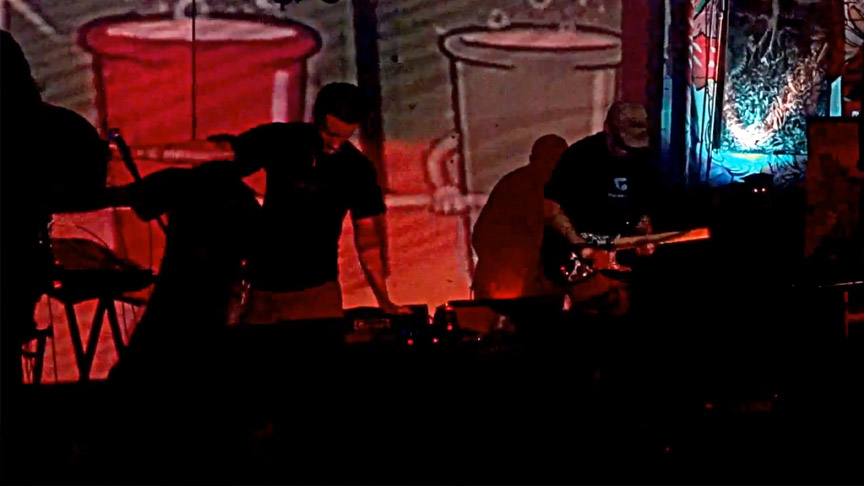 Dream Marina logo, a still image from Growlers Pub in Sarasota
Dream Marina video from WSLR - LPFM radio benefit at Growlers Pub in Sarasota.
Digital Audio
I spend a lot of time loop editing and composing digital music. I have been the main digital audio Instructor for several colleges in my work history. I consider myself fortunate to have not only the ability but the accredidation to teach visual subjects,and audio and music. My use of digital audio centers around animation and film, recording and composing.
This composition was made from loops of individual instruments.